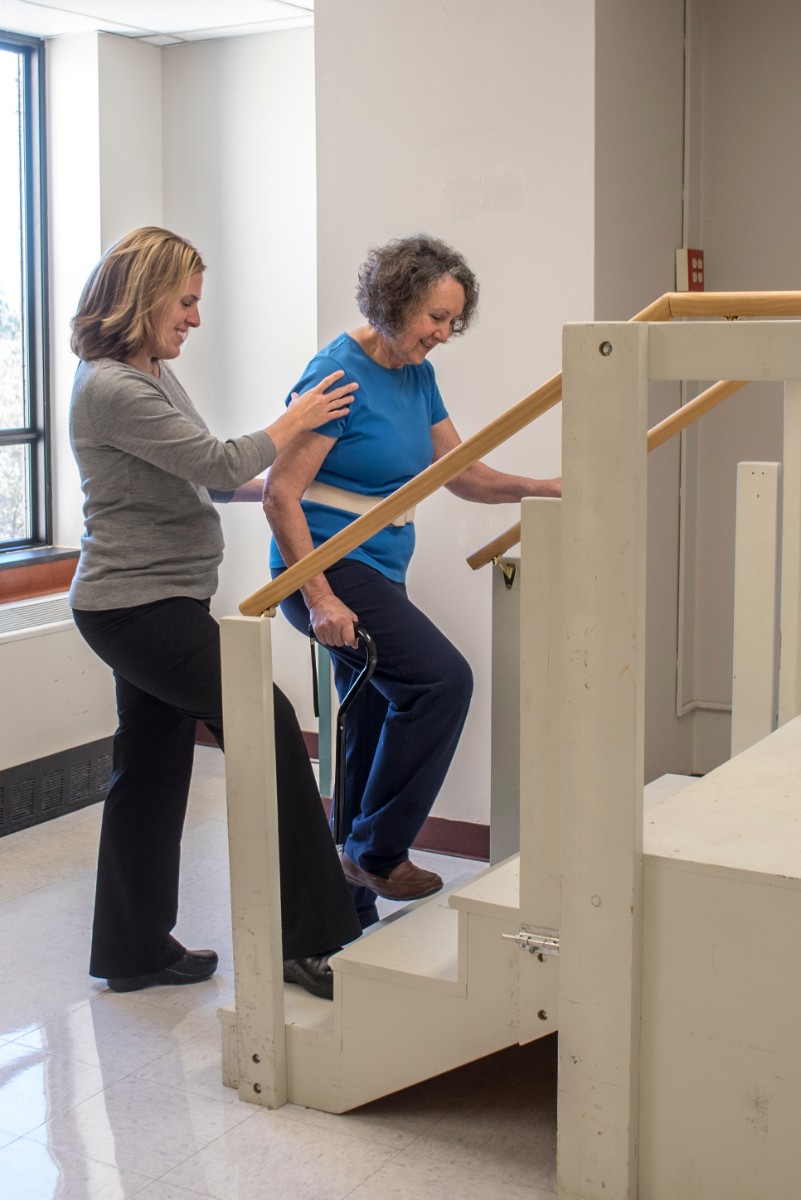 We are proud to offer quality in-patient services when short acute care or long term rehabilitation is necessary. Our providers are committed to continuous quality and compassionate health care, right here in your own neighborhood, on the shores of the St. Lawrence River.
Who qualifies for swing bed program?
Patients needing to regain strength and mobility after an illness or injury, but no longer require an acute care setting
Patients that need rehabilitation after orthopedic surgery
Patients requiring further care to help them achieve their optimum level of strength and wellness prior to entering a residential facility
River Hospital has a caring, energetic and involved team that includes:
Physicians
Physician Assistants/Nurse Practitioners
Registered Nurses/Licensed Practical Nurses
Swing Bed Coordinators
Social Worker
Pharmacists
Dieticians
Physical Therapists
Respiratory Therapists
Activities Coordinator
Our Swing Bed Program includes the patient and family in weekly team meetings to discuss their progress and plan of care, including discharge.
You or your family can contact our swing bed coordinators for more information on our program and help with information on insurance qualifications and coverage by calling (315) 482-1140 or (315) 482-1197.

River Hospital can also provide short term respite care on our Sub Acute rehab unit. This is a self- pay service and patients will be accepted on a case to case basis, based on a review of the patient's needs. Please call for more information.