River Hospital: Safe harbor for your health.
Accessible by boat and car, we pride ourselves on delivering high quality inpatient care, emergency services and outpatient services for routine and diagnostic testing. River Family Health Center offers a variety of primary care services, on premise, for the entire family. Our Ambulatory Surgical Unit offers same day surgery on an outpatient basis for a number of specialties. River Hospital Convenient Care offers same day non-emergency appointments by calling 315-482-1125. We invite you to explore our website and learn more about the variety of services we offer. 
This institution is an equal opportunity provider and employer.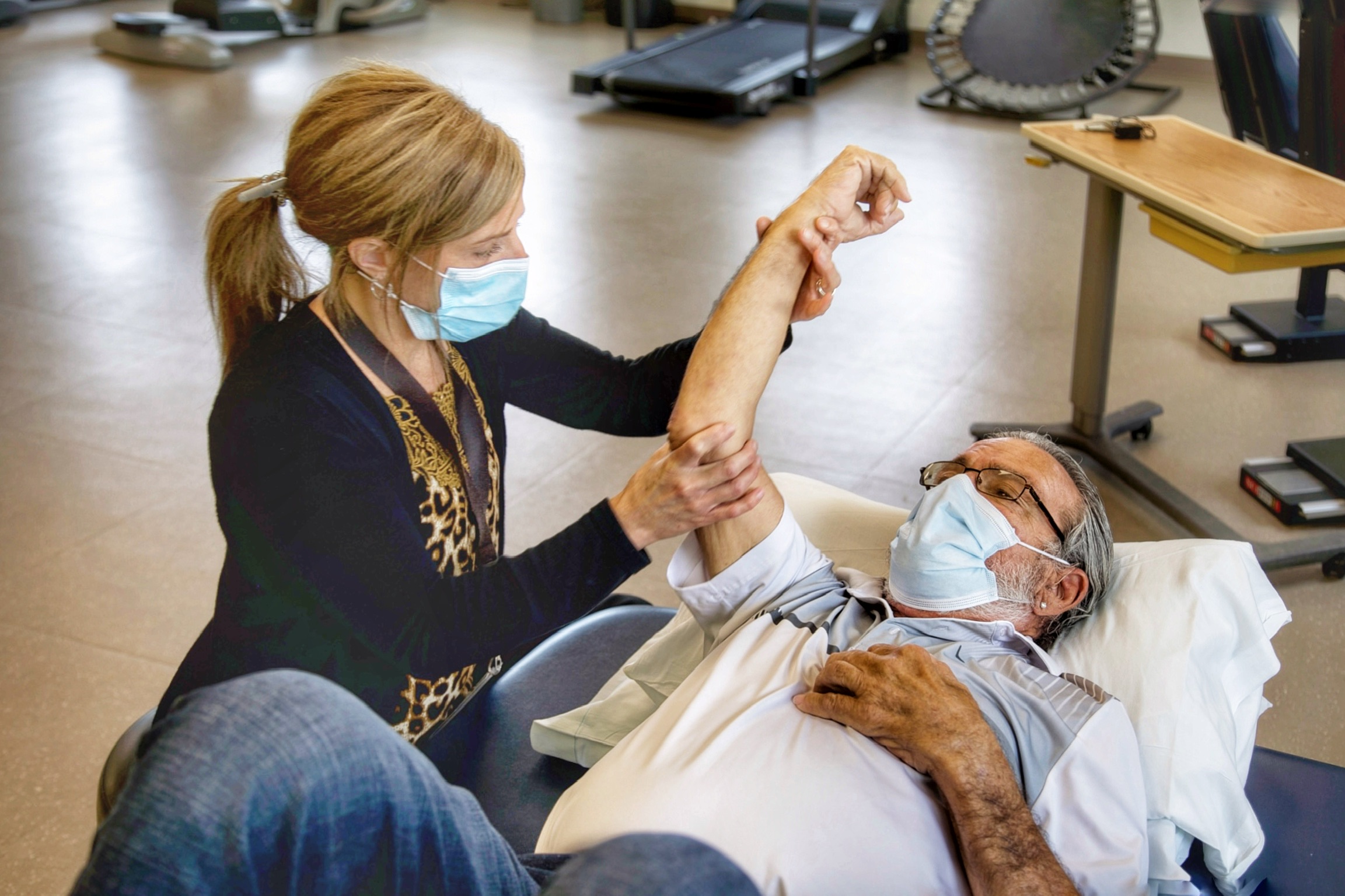 Upcoming Events
Save the date! Polar Bear Dip 2024 will be held once again at the Bonnie Castle Resort and Marina on Saturday February 24, 2024. Registration details coming soon!
For more information, please contact Claire Wakefield at This email address is being protected from spambots. You need JavaScript enabled to view it.
2024 Polar Bear Dip
02/24 12:00 am
Registration details coming soon!
For more information, please contact Claire Wakefield at This email address is being protected from spambots. You need JavaScript enabled to view it.